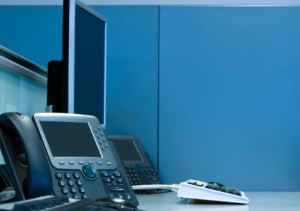 IP Telephony
Productivity. Integration. Mobility. The benefits of IP Telephony are dramatic and PacificIP is the ideal partner to help deliver those benefits to your business.
Infrastructure Services
Whether you're doing a routine office upgrade or a full-scale structured cabling build, PacificIP can provide the professional, cost-effective solution you're looking for.
Network Solutions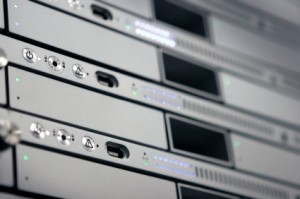 Your business relies heavily on a secure, reliable network and our expertise, from network design through implementation, will save significant time, money and frustration in building it.
Service and Support
Your communications network is a long-term investment and PacificIP is your long-term partner to help you protect it. Learn more about our services & support